Gift these books to a new college grad for a lifetime of guidance, wisdom and inspiration
IN THIS ARTICLE:
With their insight, wisdom and sometimes simply the ability to make us smile, books are gifts that keep on giving. Recent graduates entering the real world face new and evolving challenges, and the right book can help them face those challenges with courage and clarity. The best books for college grads can not only kick-start their lives but also help them face new hurdles.
Books to help grads in the real world
Every graduate embarking on a new chapter of life needs something different. Some need guidance figuring out their career path, while others could benefit from trustworthy financial information. Others may need some gentle advice covering the basics of keeping house.
Whether you gift them an inspiring memoir, a trusted financial guide or a self-help book with a sense of humor, a great graduation gift will sustain them through not just this new chapter but the ones that follow. As the years pass and their lives evolve, they'll want a resource they can reach for to help them through whatever challenges life throws their way.
Best books for grads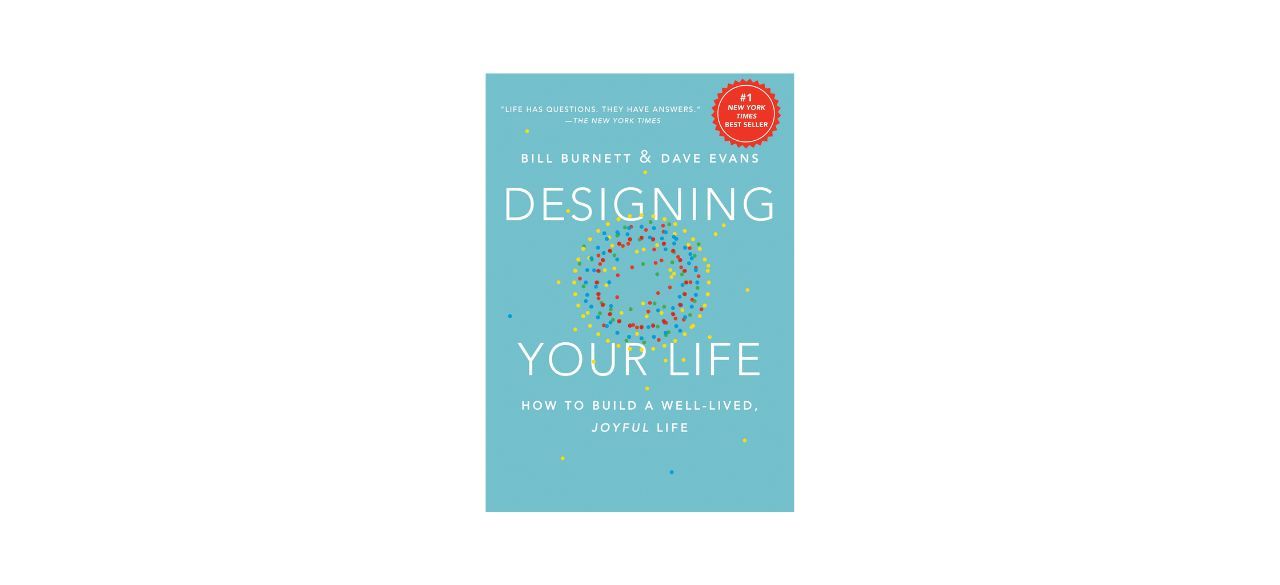 "Designing Your Life" by Bill Burnett and Dave Evans
Design thinking leads to useful products and functional spaces, but it can also apply to structuring a meaningful life. Design thinking principles can be put to use at any age, in any life stage, in order to discover more productivity and creativity.
Sold by Amazon and Bookshop.org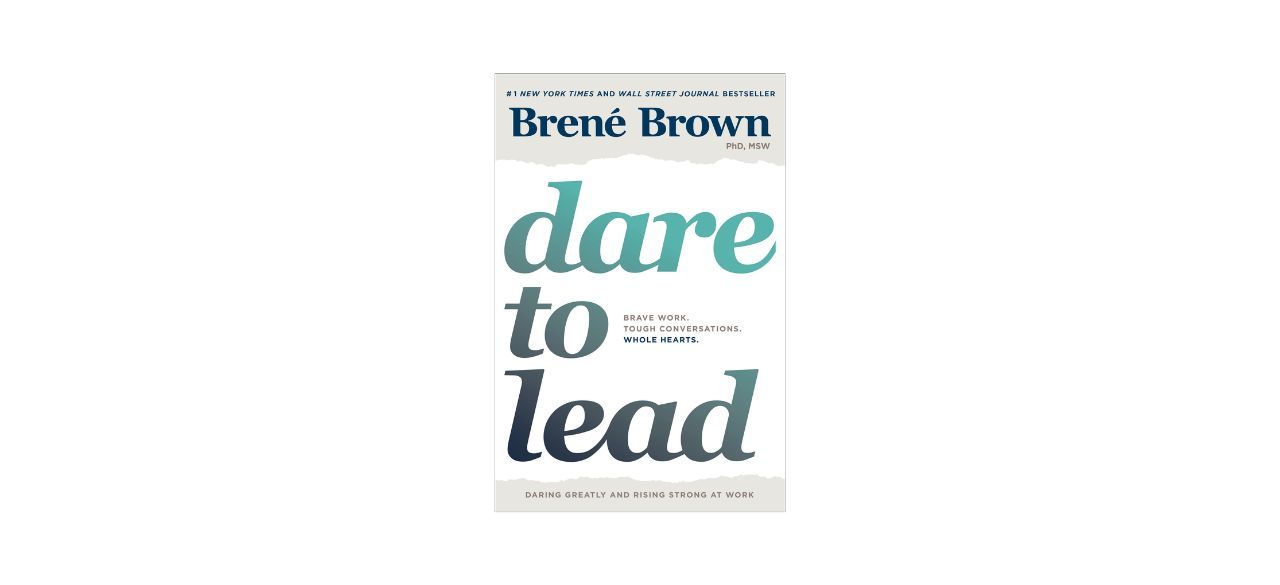 Research professor and author Brene Brown focuses on the idea of leadership in this book. How do you lead well in a culture that believes power must be hoarded and asking questions shows weakness? This book argues for the role of empathy, courage and connection in leadership.
Sold by Amazon and Bookshop.org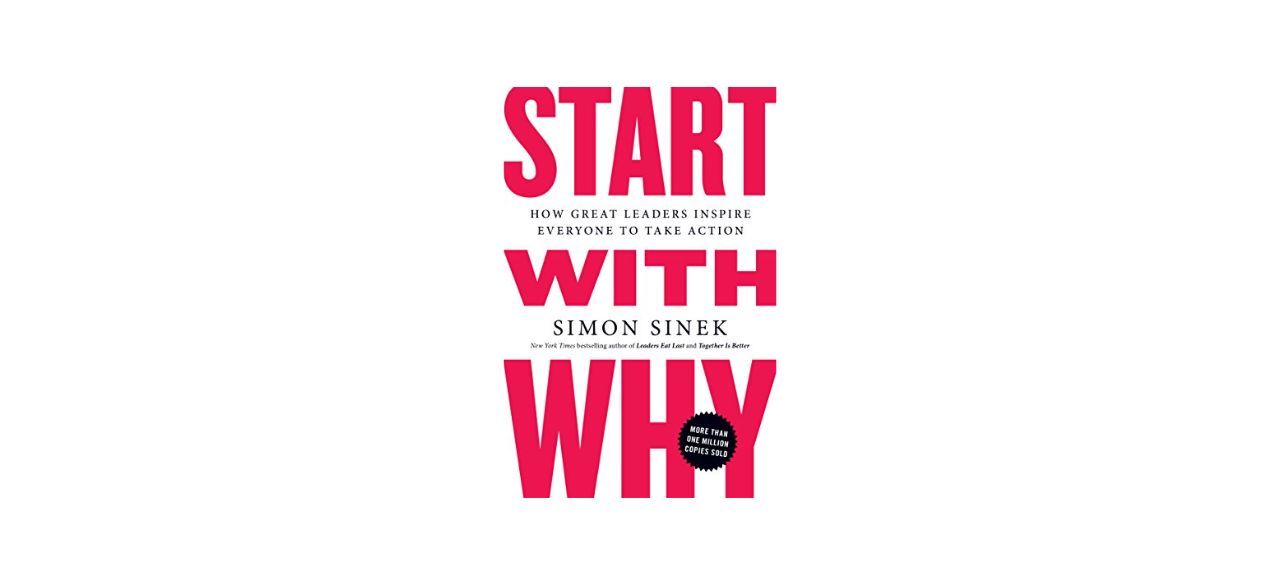 "Start with Why" by Simon Sinek
Why are some people more successful and influential than others? This question is the foundation of one of the most popular TED Talks of all time and the basis of "Start with Why." This book can help readers communicate better and set better goals in their professional lives.
Sold by Amazon and Bookshop.org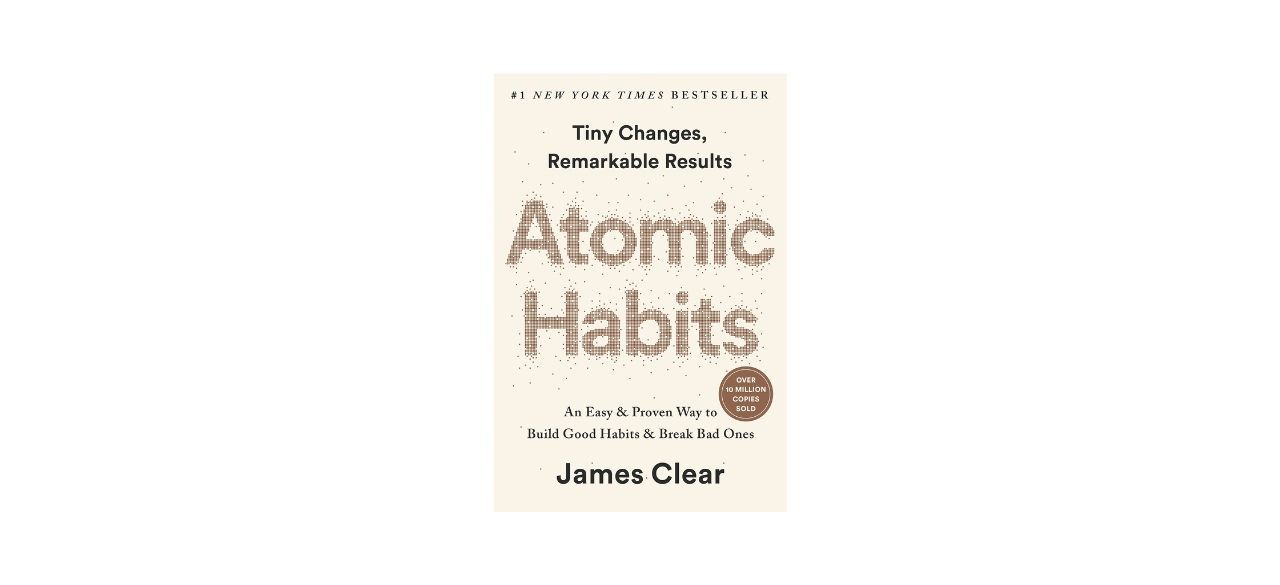 "Atomic Habits" by James Clear
Help a new grad set healthy new habits — or break unhealthy cycles — with this book. Drawing from psychology and neuroscience, "Atomic Habits" can help readers make small changes that amount to big successes.
Sold by Amazon and Bookshop.org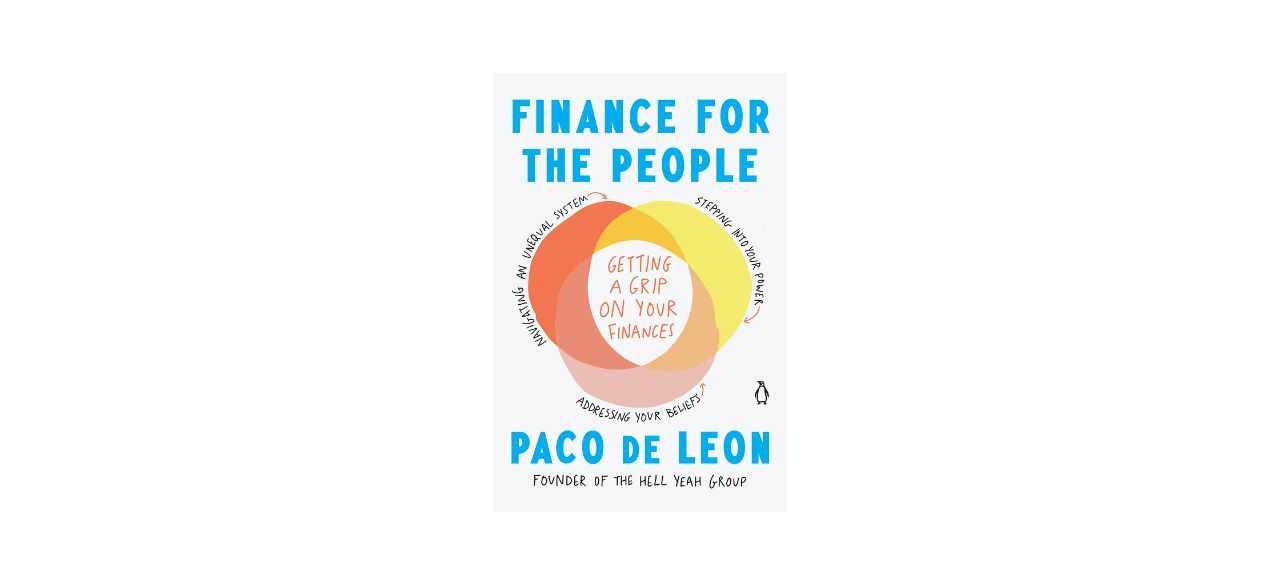 "Finance for the People" by Paco de Leon
This unconventional finance book combines practical exercises with mindfulness techniques that tie financial success to the reader's own beliefs and experiences with money. It's a great book for anyone feeling left out by traditional financial planning.
Sold by Amazon and Bookshop.org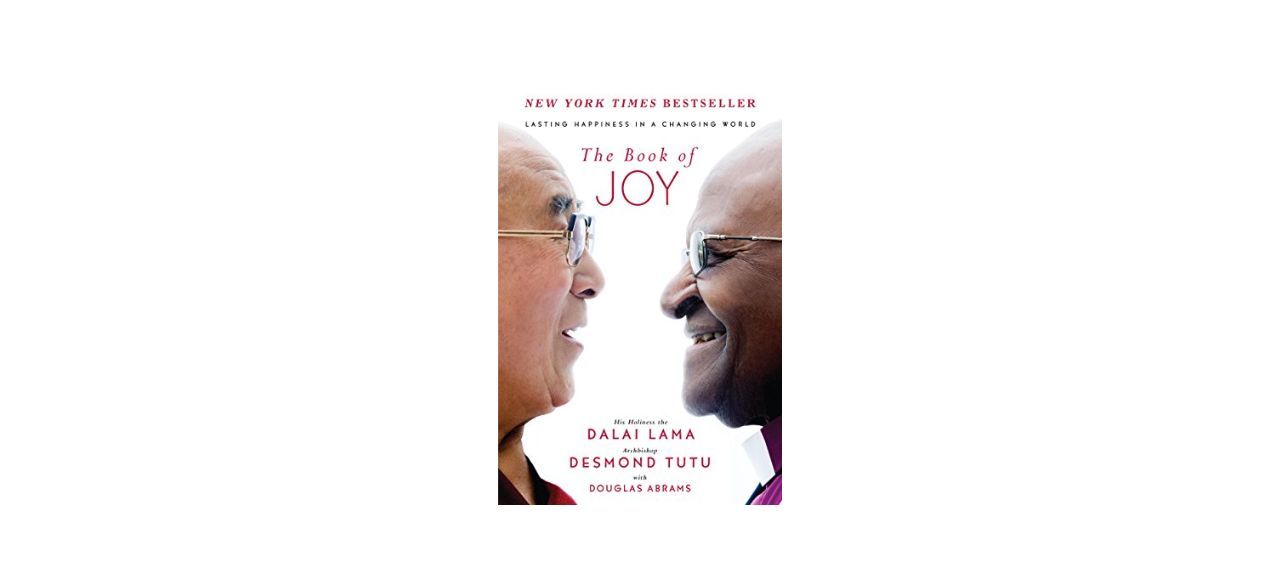 "The Book of Joy" by the Dalai Lama, Archbishop Desmond Tutu and Douglas Abrams
The Dalai Lama and Archbishop Desmond Tutu have endured decades of exile, hardship and oppression. This book emerged from five days of discussing a key question: How do we find joy in the midst of suffering? The two luminaries offer guidance to finding lasting happiness in our own lives.
Sold by Amazon and Bookshop.org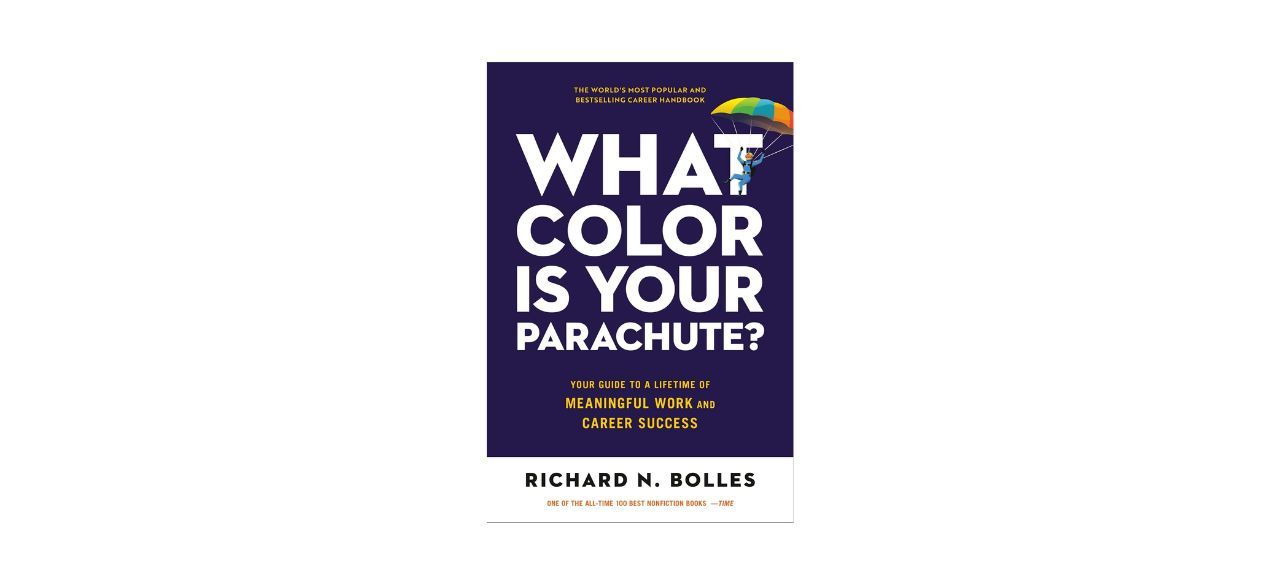 "What Color Is Your Parachute?" by Richard N. Bolles
A perennial classic grad gift, this job-hunting guide helps readers learn how to network, write resumes and cover letters, interview and negotiate to land a job or change careers. It includes a self-assessment that helps readers identify key passions and traits to guide them in their job search.
Sold by Amazon and Bookshop.org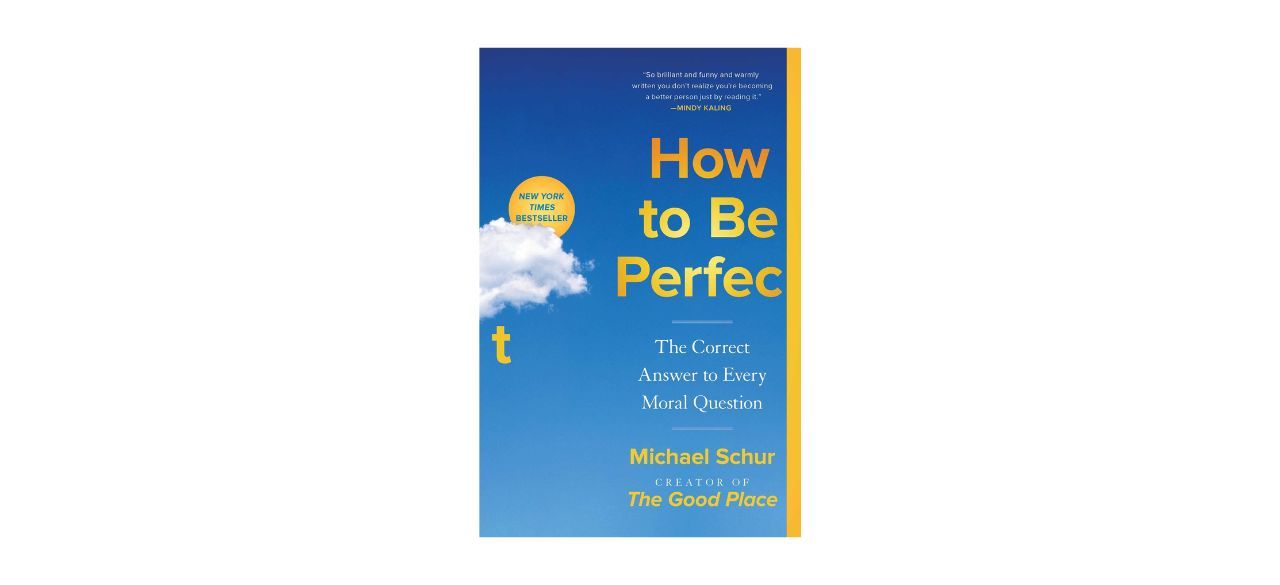 "How to Be Perfect: The Correct Answer to Every Moral Question" by Michael Schur
Written by the creator of "The Good Place," this funny yet thought-provoking book walks readers through more than 2,000 years of philosophy to help them learn how to be better people. It tackles tough and not-so-tough ethical questions so readers are equipped to face challenging real-world issues.
Sold by Amazon and Bookshop.org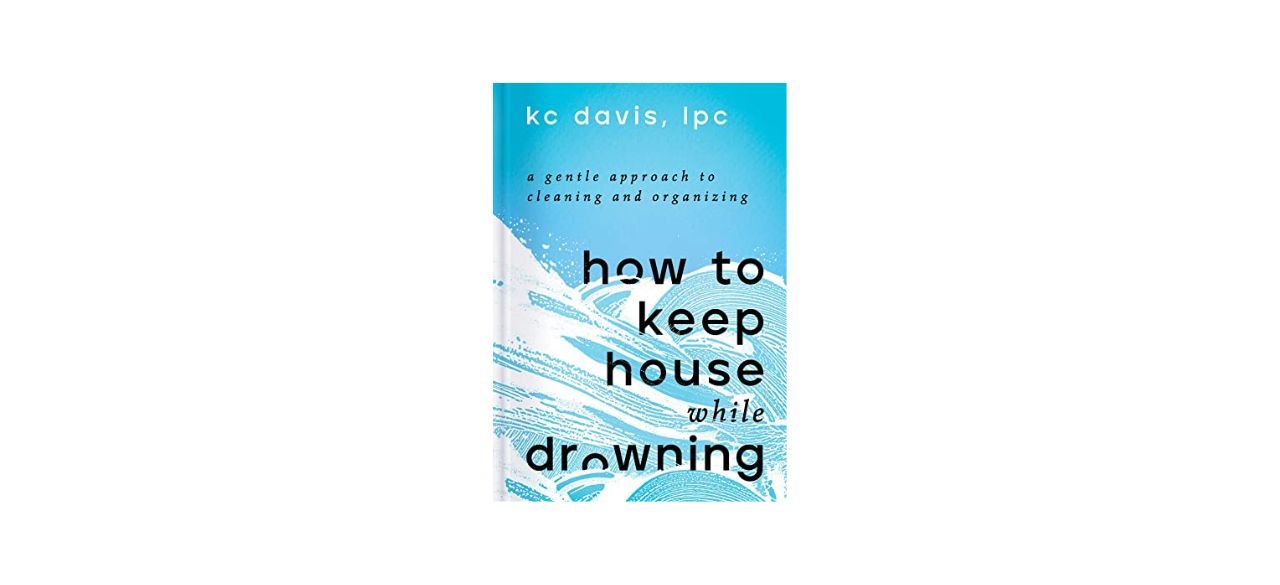 "How to Keep House While Drowning" by KC Davis, LPC
If the new grad in your life has anxiety, ADHD or depression, starting adult life on their own can present extra challenges. This book challenges the morality attached to keeping a spotless house and offers workarounds, shortcuts and practical tips to use time and energy well.
Sold by Amazon and Bookshop.org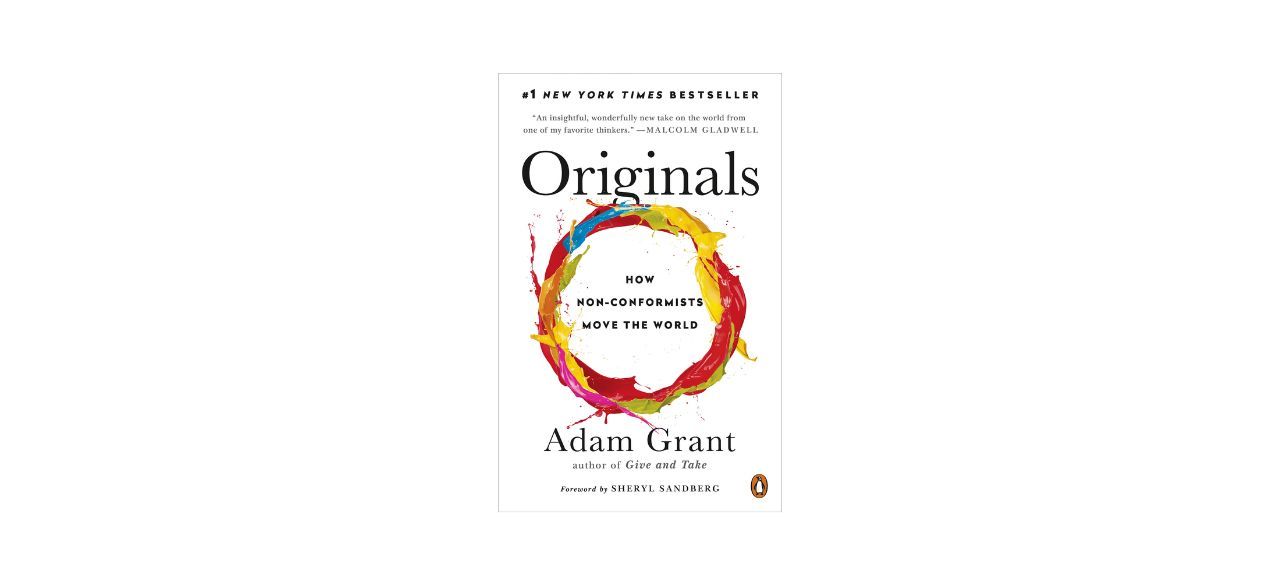 "Originals: How Non-Conformists Move the World" by Adam Grant
This book uses unexpected success stories from business, sports, entertainment and more to explore how people and organizations make groundbreaking ideas succeed. It helps readers manage their own fear and doubt in order to speak up for their good ideas.
Sold by Amazon and Bookshop.org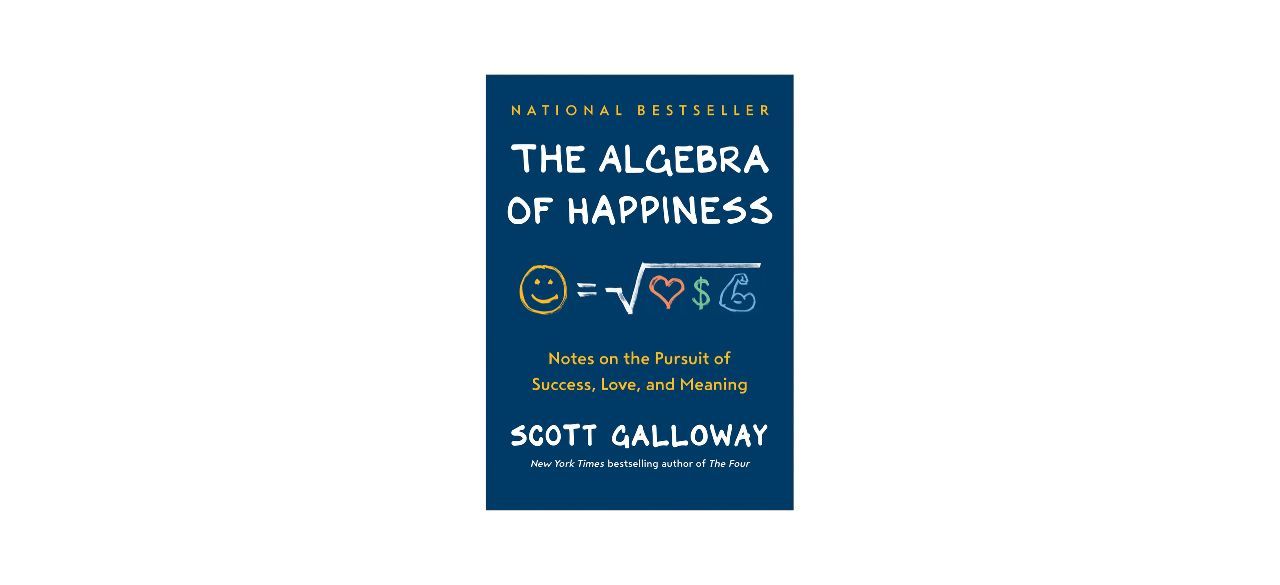 "The Algebra of Happiness" by Scott Galloway
Written by a professor at NYU's business school, this book presents a fresh perspective on how to be successful and feel fulfilled. Galloway shares his life experience on work-life balance, relationships and more.
Sold by Amazon and Bookshop.org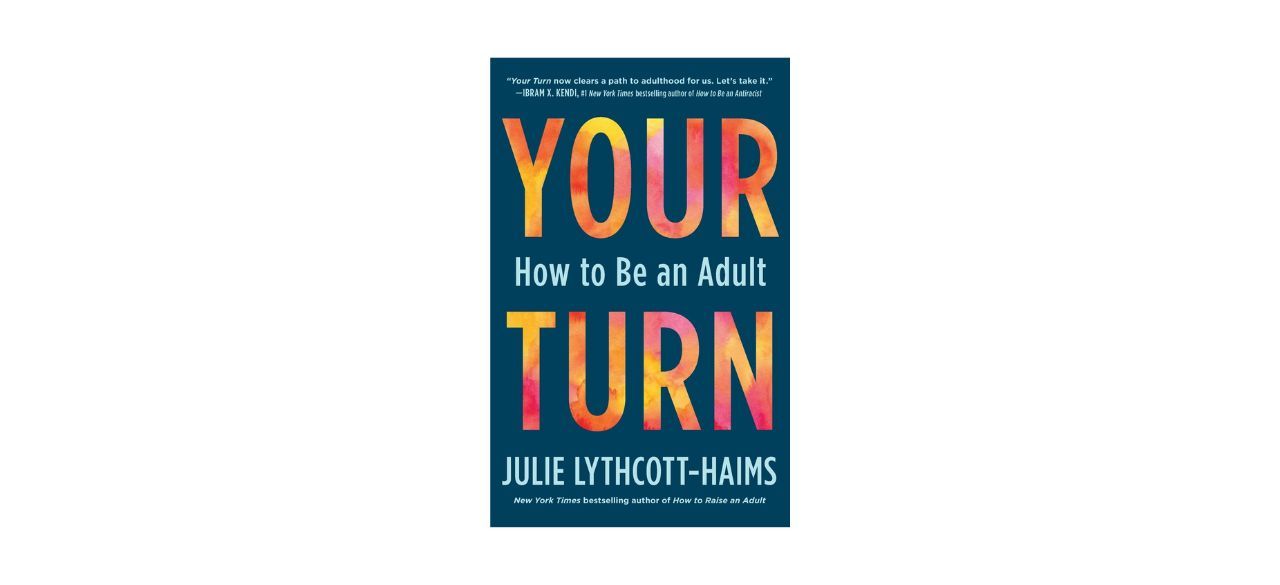 "Your Turn: How to Be an Adult" by Julie Lythcott-Haims
Adulthood looks different for this generation, and this book offers advice for young adults struggling with the traditional checklist of adulthood markers. By treating adulthood as a process rather than a checklist, Lythcott-Haims helps readers live more rewarding and confident lives.
Sold by Amazon and Bookshop.org
Worth checking out
Want to shop the best products at the best prices? Check out Daily Deals from BestReviews.
Sign up here to receive the BestReviews weekly newsletter for useful advice on new products and noteworthy deals.
Laura Duerr writes for BestReviews. BestReviews has helped millions of consumers simplify their purchasing decisions, saving them time and money.
Copyright 2023 BestReviews, a Nexstar company. All rights reserved.